Kefalonia
an island of rich natural beauty that it's totally worth to visit
The picturesque harbor of Agia Efimia is about the center of the island and it is an ideal destination that gives you the opportunity to visit the whole island from the northern part of Fiskardo to the south the capital of Argostoli, Lixouri, the sights and beaches of the island.
The picturesque harbor of Agia Efimia
Kefalonia is famous for its beaches
The unique Myrtos beach, top attraction of the island, is just 8 km from the apartments.
On this side of the island is also the popular Antisamos beach. A lot of small beaches with calm waters are around and in close distance from Agia Efimia and this give you the opportunity to enjoy swim in the close by walking distance beaches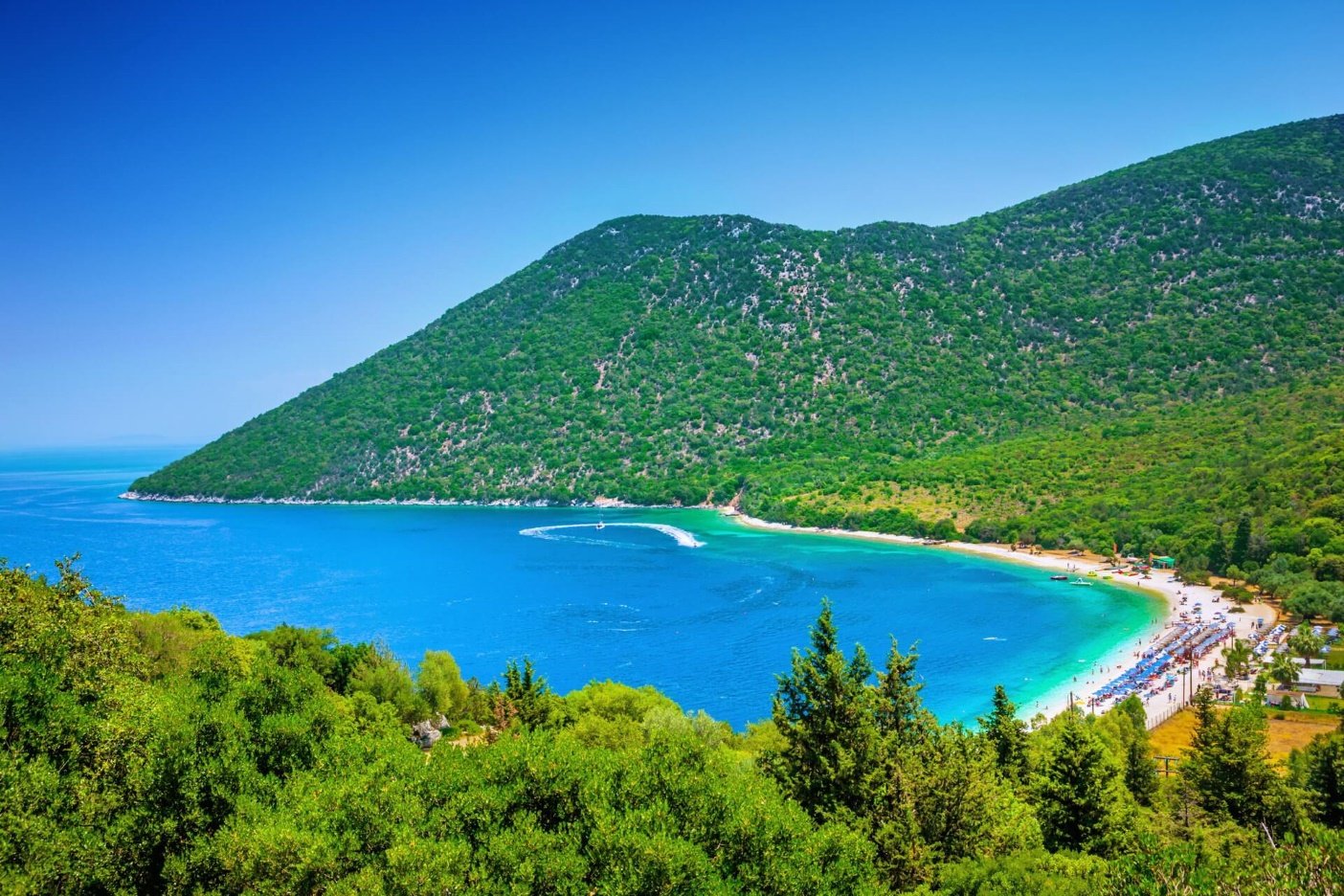 Two cultural attractions, the fishing villages of Fiscardo and Assos are few kilomenters away.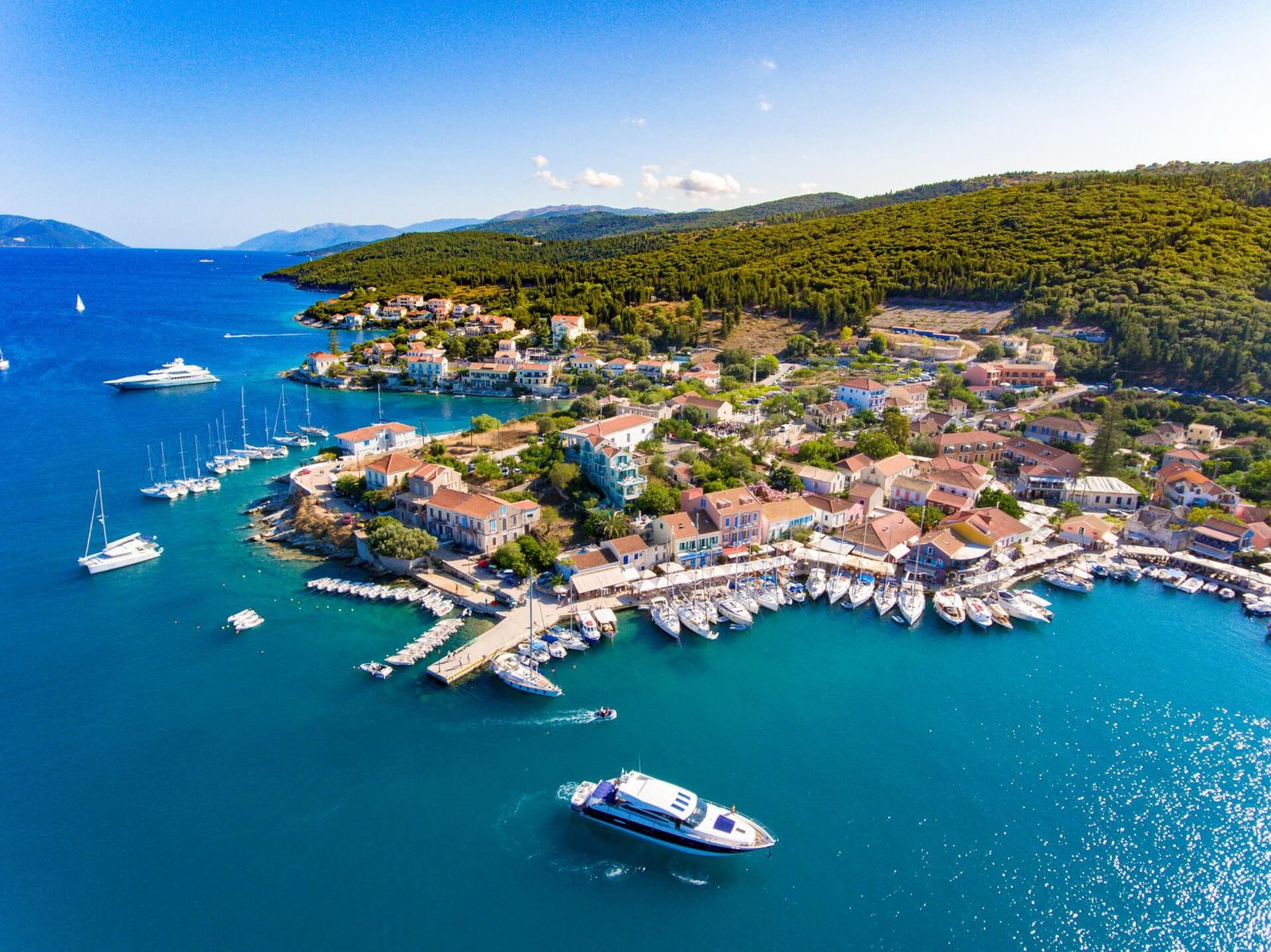 Seven kilometers from the apartments you may found Melissani Cave underground lake.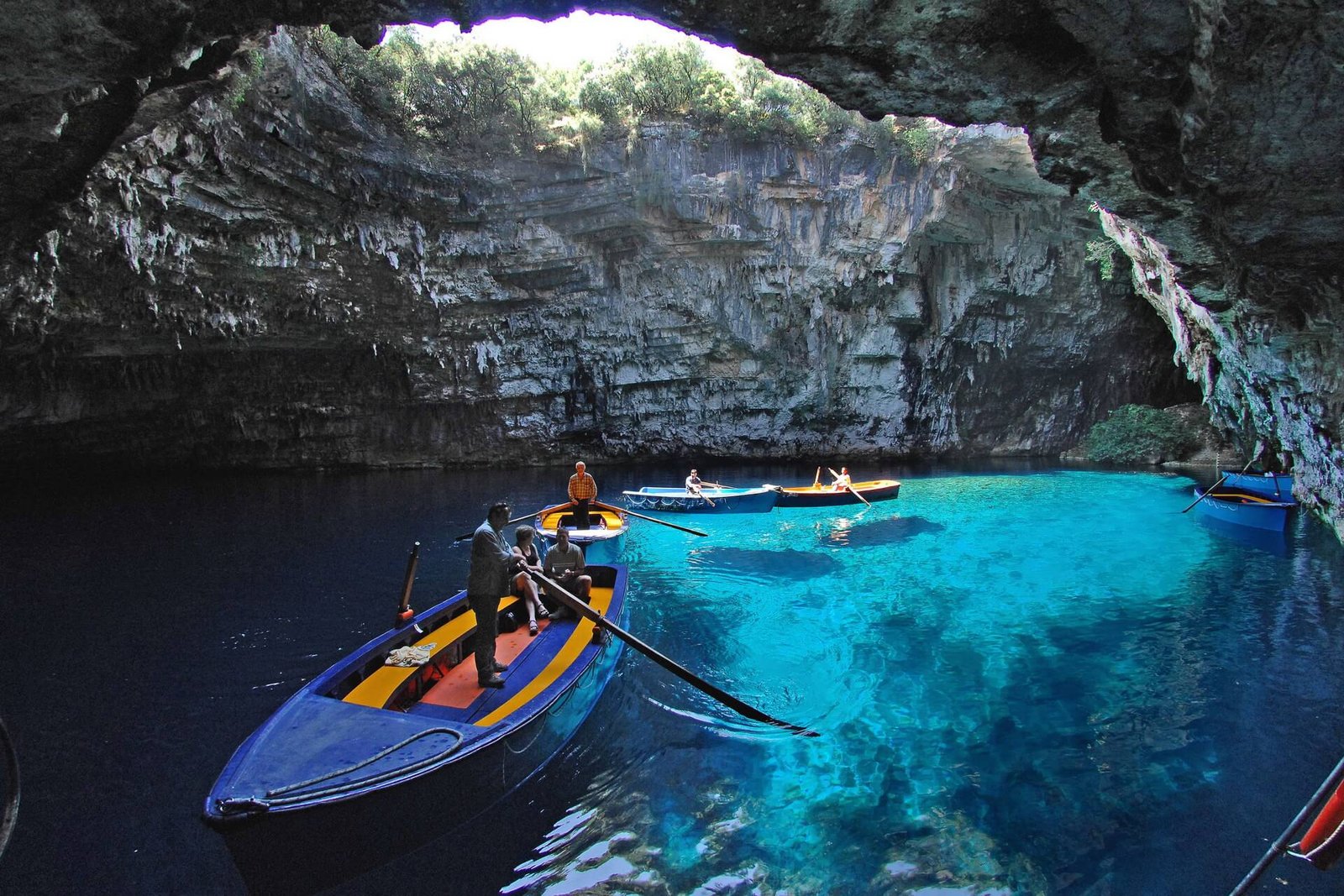 A rich nature and dozens of small bays, beaches, sights, taverns are scattered all over the island and waiting to discovering them!